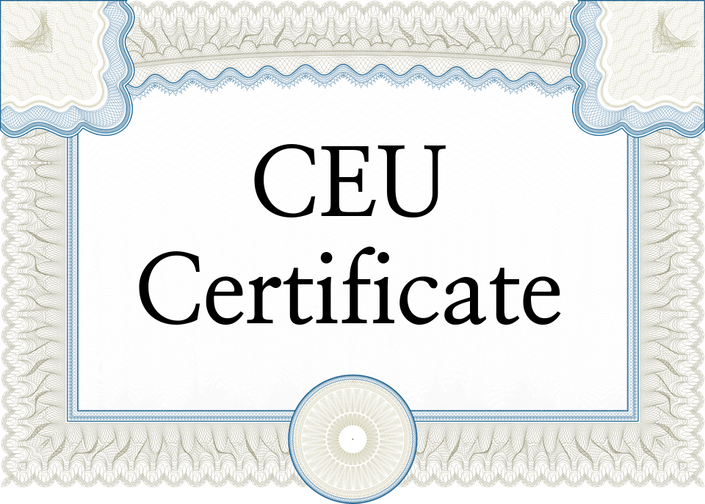 The Nectar of Plants Part III CEU Evaluation
Obtain CEU credit for Part III - Individuation and Evolution
This course offers a certificate of completion and CEU credits to practitioners who have completed The Nectar of Plants Part III - Individuation and Evolution. This is intended as a complement to Part III, not a standalone course. You MUST purchase Part III before you can obtain your certificate of completion and CEUs.
Completing this course will award you 10 CEUs approved by the NCCAOM, California. After successfully completing the final assessment, you will be mailed your certificate of completion and CEUs.
Save by purchasing all three parts!
Your Instructor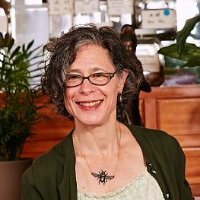 I fell in love with Chinese medicine in 1986 when I discovered that talking about herbs was also talking about the spiritual growth of an individual. The beauty and poetry in the Chinese medical way of describing life and the body never fails to inspire and motivate me. Essence, in Chinese medical cosmology, is the substance that can anchor the spirit in this body. Relating with your essence allows you to unfold your destiny in the most optimal way for you in this life, garnering the presence of spirit in everything you do.
Frequently Asked Questions
Am I required to purchase both this and the full Part 1 course in order to obtain CEU credit?
Yes, you must also purchase Part 1 - Strength and Survival in order to obtain credit.
What will be required of me after purchase in order to obtain my CEU credits?
Before you can obtain CEU credits, you must complete a worksheet and a Final Assessment (per NCCAOM requirements).